The Free 52 Project is a personal project that I am thrilled to be a part of! Each month we share our freelensed work. Freelensing is a technique that manipulates the focal plane by photographing with the lens detached from the camera body and subtly adjusting/tilting the lens while detached. To follow along, please click the link at the end of this post for the next artist.
For this month's share, I am sharing some images from the endless snow we received in late February.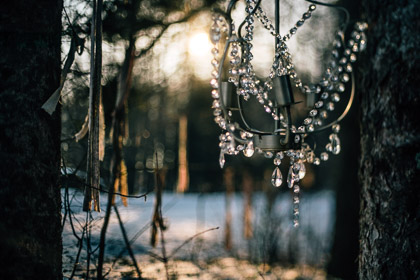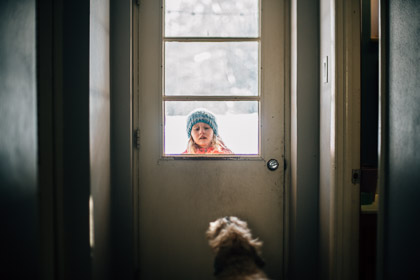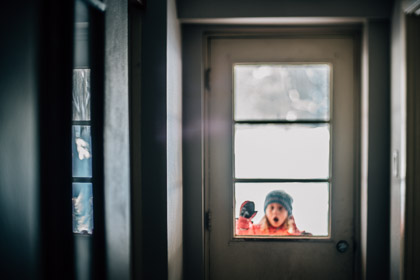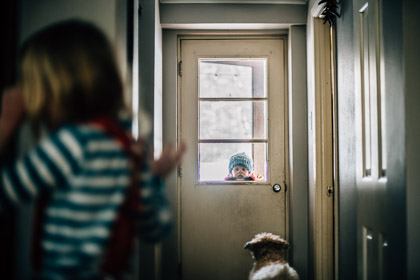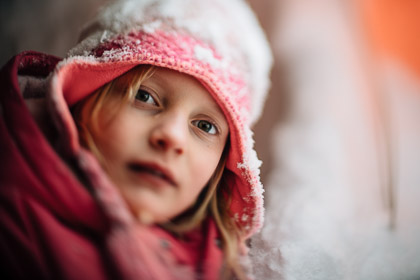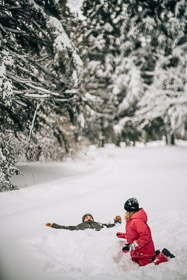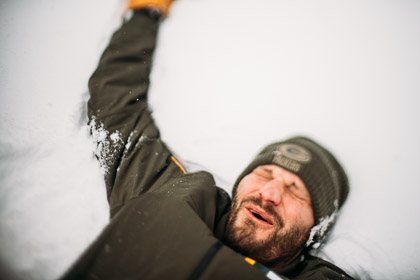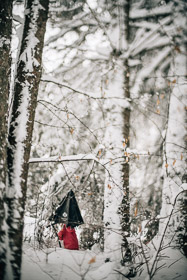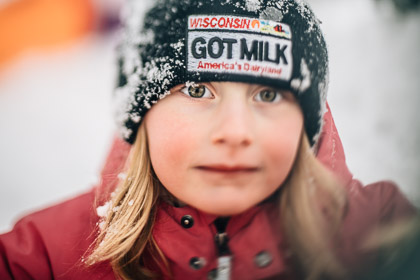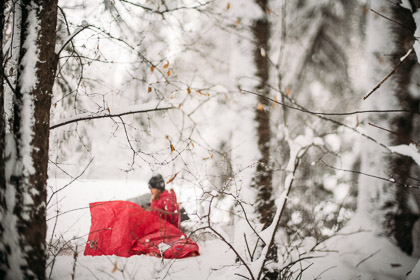 I pulled out my cracked 85mm and started playing around with it. I realized that if I shot directly into the sun I could create these light lines because of the crack.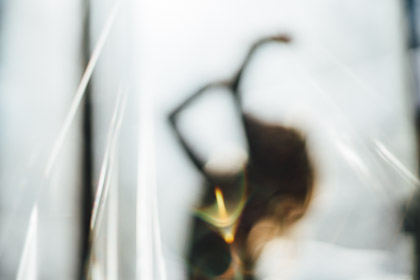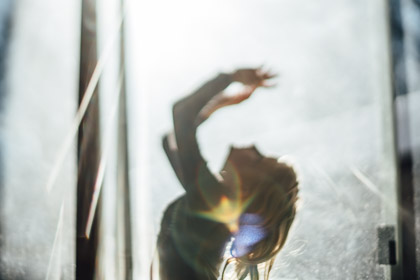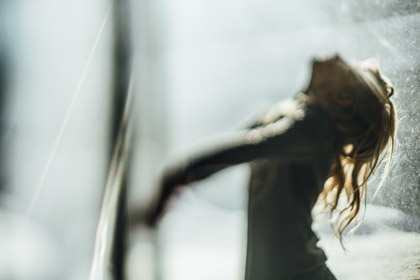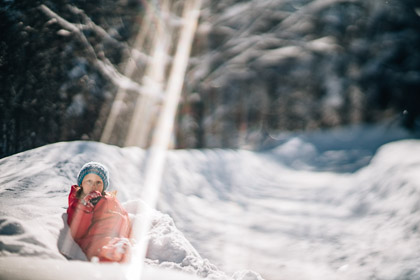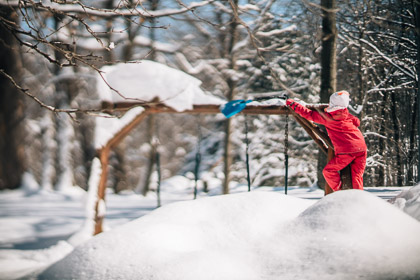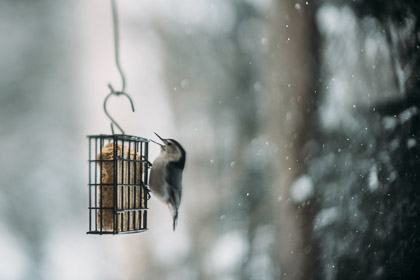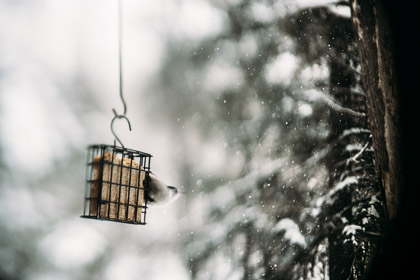 Up next in the blog circle: Sonia